Principal Investigator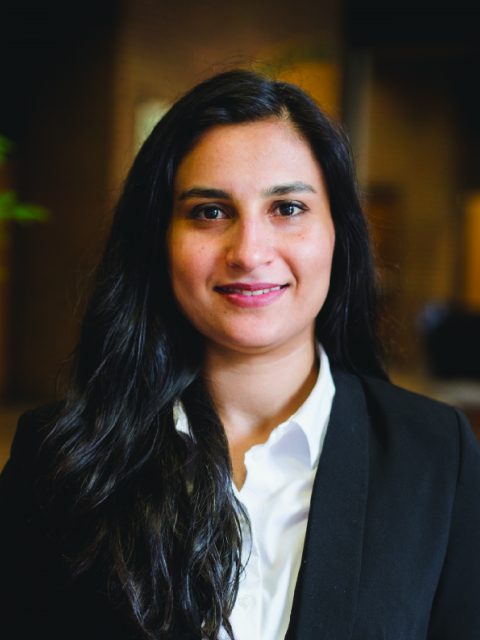 Parisa Pour Shahid Saeed Abadi, Ph.D.
Assistant Professor, Mechanical Engineering-Engineering Mechanics

Affiliated Assistant Professor, Biomedical Engineering and Materials Science and Engineering
MEEM 1022
pabadi@mtu.edu
906-487-1735
Dr. Abadi is an Assistant Professor of Mechanical Engineering-Engineering Mechanics at Michigan Tech. She received her Ph.D. degree in Mechanical Engineering from Georgia Institute of Technology, M.S. degree in Mechanical Engineering from the State University of New York at Buffalo, and B.S. degree in Aerospace Engineering from Sharif University of Technology. Prior to joining Michigan Tech, she was a NIH Postdoctoral Research Fellow in the Organ Design and Engineering Training (ODET) program in the Center for Nanomedicine at Harvard Medical School, Brigham and Women's Hospital (2016-2017) and AAUW Postdoctoral Research Fellow in the Biomaterials Innovations Research Center at Harvard-MIT Health Sciences and Technology (2015-2016). She is a recipient of the 2017 Scientist Development Grant from American Heart Association and a 2021 recipient of the Research Excellence Fund from Michigan Tech Office of the Vice President for Research.

View Abadi's CV
Ph.D. Students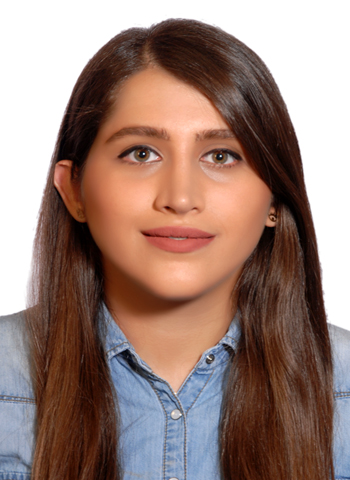 Roya Bagheri
MEEM 1008
rbagheri@mtu.edu
Roya Bagheri joined Abadi lab in Spring 2020 as a Mechanical Engineering-Engineering Mechanics (ME-EM) Ph.D. student to work on the applications of advanced materials in stem cell and tissue engineering. She received her M.Sc. in Biomedical Engineering/Biomaterials from University of Tehran (UT) in 2018 and her B.Sc. degree in Material Science and Engineering from Iran University of Science and Technology (IUST) in 2015. Her M.Sc. project was on the effect of Bioactive Glass Nanoparticles (BGN) on physicochemical properties of gelatin-carboxymethylcellulose (CMC) for bone scaffold and her B.Sc. research project was on the relationship between the microstructure and mechanical properties of steel.
M.S. Students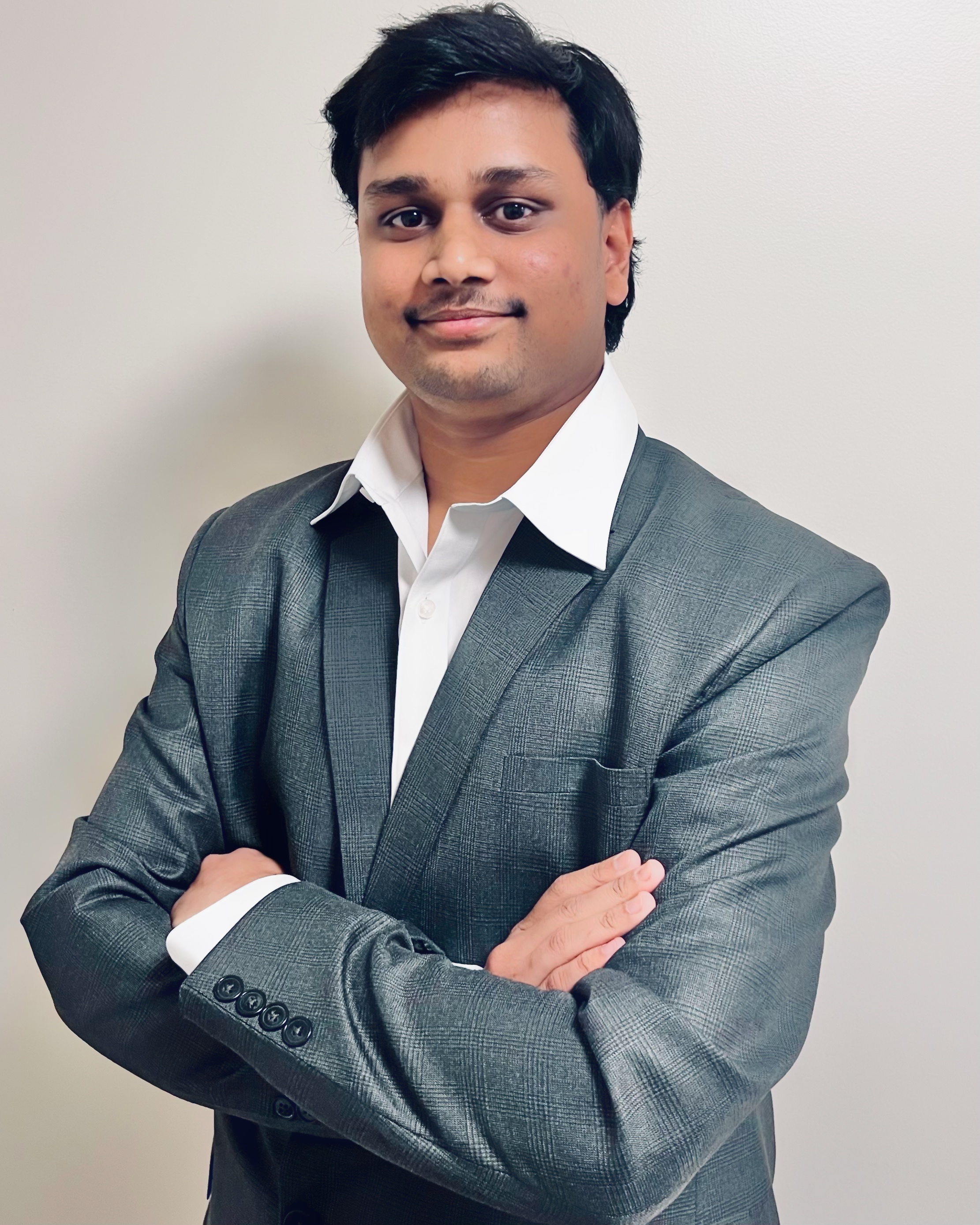 Akash Gawde
agawde@mtu.edu
Akash Gawde is a Graduate Student in Materials Science and Engineering Department at Michigan Tech University and joined Abadi Lab in Spring 2022. He earned a Bachelor's degree in Mechanical Engineering from University of Mumbai. Akash is interested in composite materials. He is working on structural properties of nanocomposites.
Undergraduate Students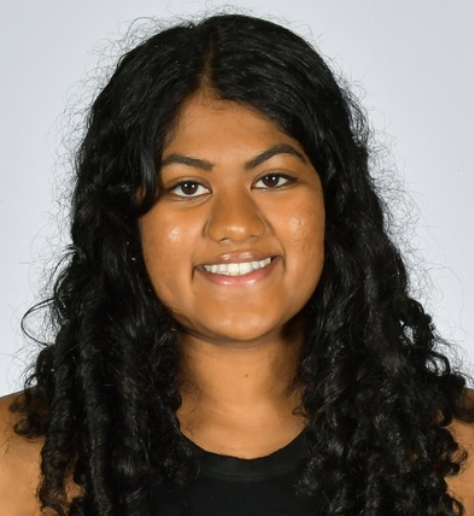 Neva Manas
anmanas@mtu.edu
Neva Manas is a third year Mechanical Engineering student at Michigan Technological University and joined Abadi Lab in Fall 2021. She is planning to graduate in December 2022 and pursue a master's degree in biomedical engineering. She is working on the development of materials for biomedical devices.
Alumni
Postdoctoral Scholars
Michael J. Hill (2017-2019)
Graduate Students
Masoud Kasraie (2019-2022)
Christiana Strong (2021)
Aparna Chandra (2020-2021)
Saurabh Karanke (2020-2021)
Onkar Prakash Salukhe (2020)
Grace Billman-Benveniste (2019)
Undergraduate Students
Alicia Ball (2017-2020)
Dominika Bobik (2020)
Daniel Woodall (2018-2019)
Josh Loiselle (2017-2018)
High School Interns
Korey Deans (Summer 2019)
Davaughn Smith (Summer 2018)